About Your Dentist
Dae Choi, DDS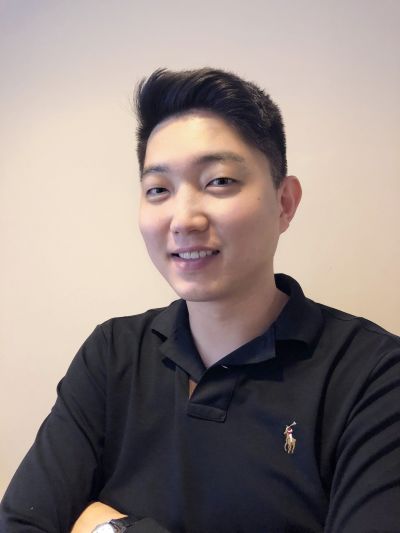 Changing the world, one smile at a time.
My Mission
Practicing dentistry is a lifelong dream of mine, and my patients are my first priority. My mission is to provide high-quality, personalized care that allows my patients to feel comfortable and completely at ease. I enjoy having the opportunity to give my patients their smiles back; it is the most rewarding aspect of being a dentist.
Education
University of Tennessee Knoxville, Bachelor of Science Knoxville, TN
University of Tennessee Health Science Center College of Dentistry, Doctorate of Dental Surgery Memphis, TN
Professional Memberships
Dr. Choi is currently an active member of the American Dental Association, Missouri Dental Association, and Greater St. Louis Dental Society.
Life & Hobbies
Dr. Choi currently resides in Creve Coeur with his wife and dog, Mocha. When he isnt practicing dentistry, Dr. Choi enjoys traveling, golfing, grocery shopping, and walking with his family and Mocha. He also loves cooking Asian and Italian cuisines.
James Fetsch, DMD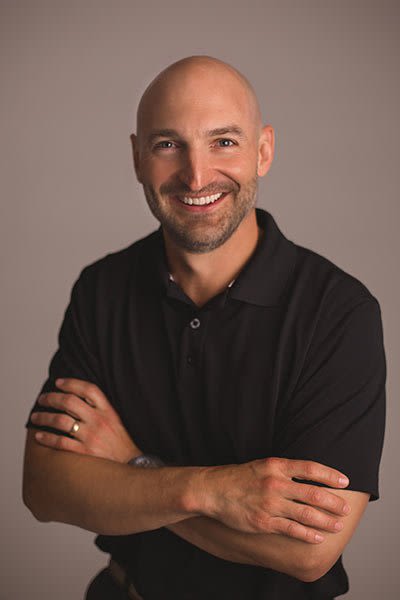 "Working as a dentist has been an amazing experience. Possessing the ability to change someones life for the better in so many different ways its quite remarkable."
My Mission
"My mission is fairly simple to provide the most proficient, compassionate dental care possible in the most comfortable environment possible. I also hope to educate my patients on the benefits of lifetime care and maintaining oral hygiene; providing them with the insight needed to enjoy a lifetime smile."
Education
Southern Illinois University School of Dental Medicine, Alton, IL
University of Missouri, Columbia, MO
Continuing Education & Professional Memberships
Completed over 1000 hours of CE including courses in IV sedation, implant placement, restorations and orthodontics
Member of the Academy of General Dentistry, American Dental Association and American Society for Dental Aesthetics
Personal Attention Professional Care
"My patients well being is of utmost importance to me, so they can expect my full undivided attention every time they come in. They deserve the best from me, so to ensure they receive that, I will take every opportunity available to further advance my dental knowledge and skills through continual education. That way, my patients dental needs will be met using the most up-to-date technology and techniques."
Life & Hobbies
Dr. Fetsch currently resides in O'Fallon, MO with his wife Jennifer and children, Ryan and Jake. He coaches his sons baseball teams and in his free time, Dr. Fetsch enjoys playing baseball with his boys, riding road bikes, running and other outdoor activities.